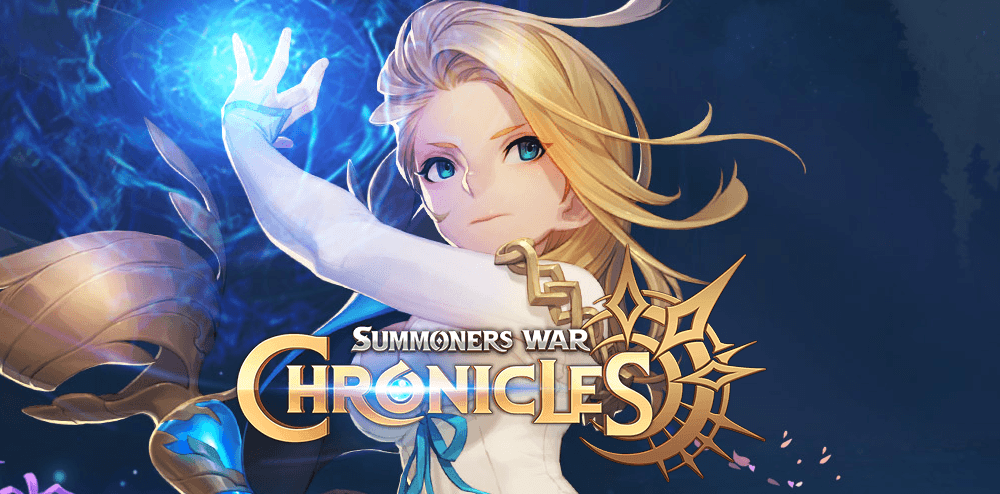 "Summoner: Kroniko Wars" inherits the characters and world view of "Summoner", a brand new MMORPG game with monsters as the core will bring players more unique adventure and combat experience. In the game, players will team up with demons to fight, take risks together, enjoy the fun of the game together, fight and grow in various terrains such as deserts and glaciers; there are also ingenious devices such as solving traps and solving puzzles. Of course, it is also indispensable to cooperate with the team to capture the dungeon and start an unprecedented exciting battle.
Hanbok was launched on August 16 last year, and the US server was launched in November. Recently we had an update on the game. The South Korean game company Com2us announced that its multi-platform MMORPG "Summoner: Kroniko Senki" will be launched globally on March 9 based on the operating experience in South Korea and North America, and the distribution area will be expanded to Europe and South America. Including PC and mobile terminal, PC terminal is on the Steam platform.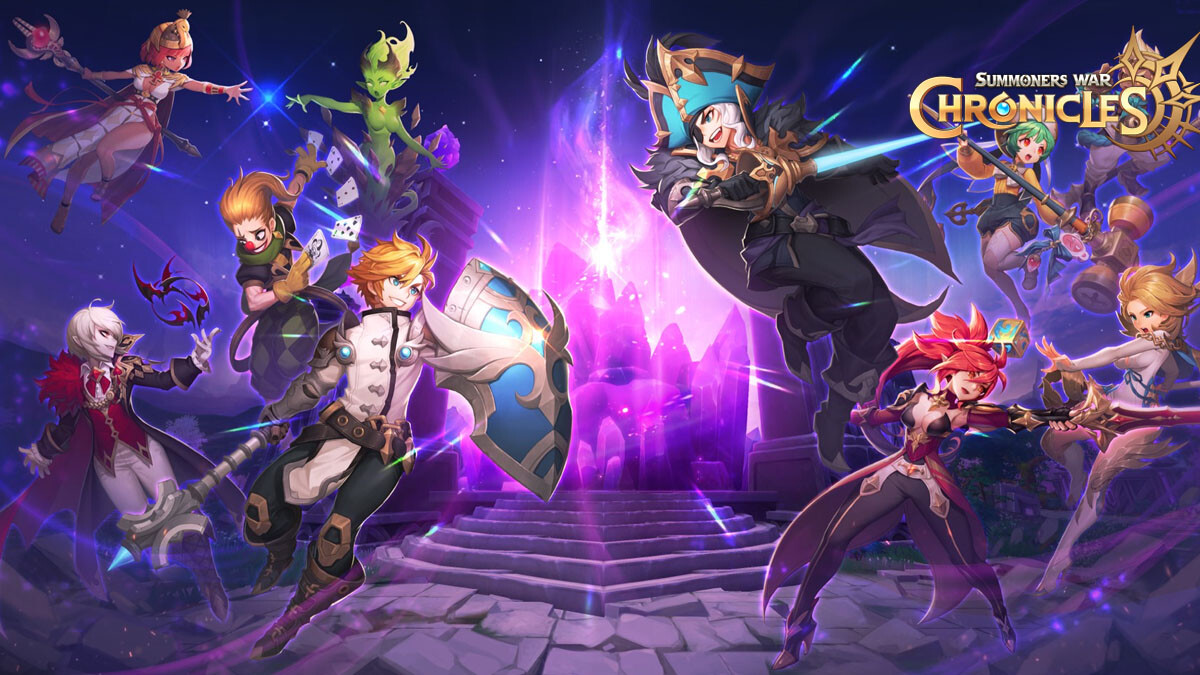 It is worth noting that the game inherits the game mode of "Summoner: Kroniko Senki". In other words, it is not some powerful demons that have an absolute impact on the outcome of the game, but demons that need to use various attributes and skills according to opponents and strategies.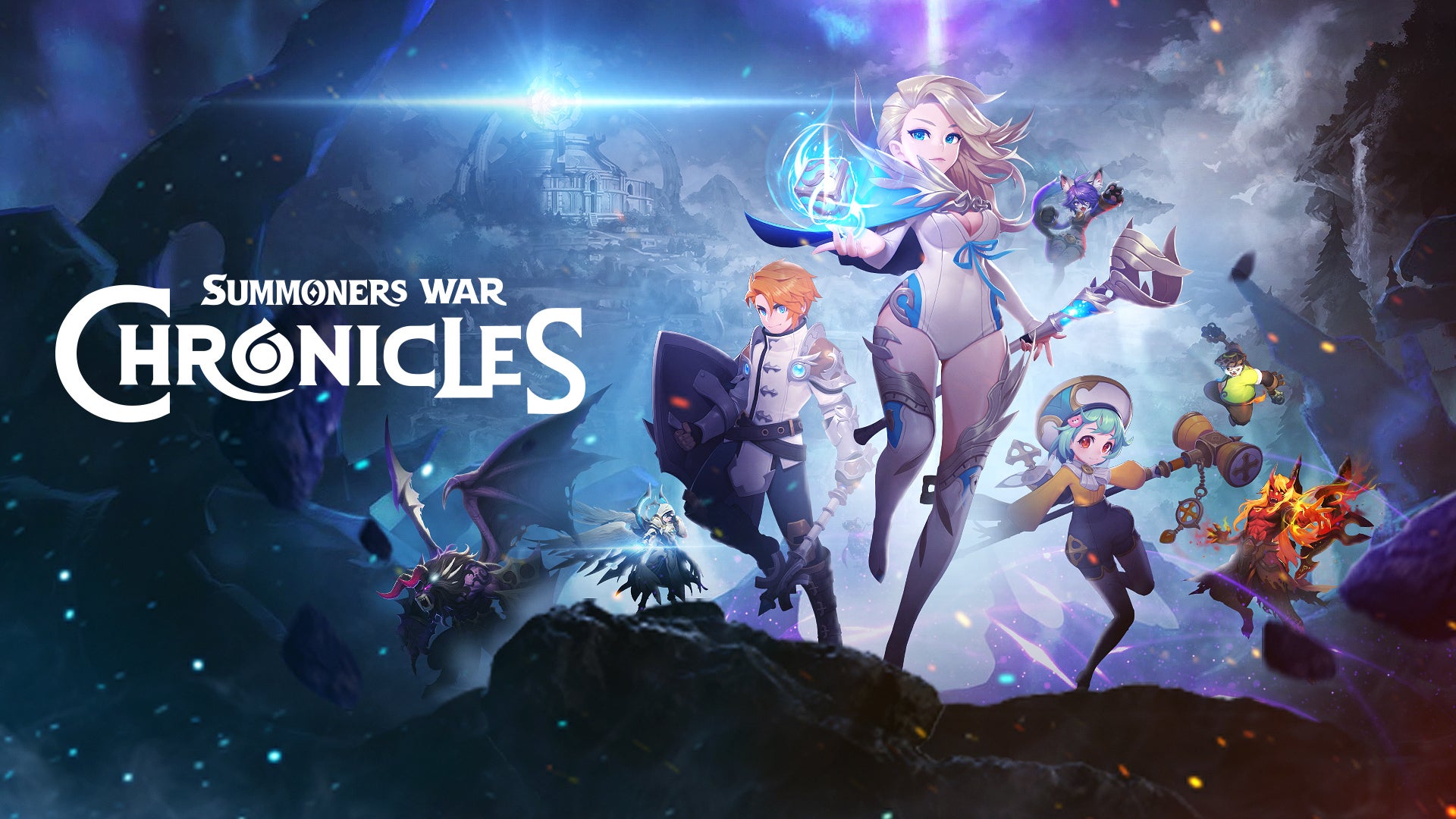 At the same time, on this basis, the game also adds manual combat and a new battle mode in which the first summoner and demon team up in an IP game, providing a special fun that can only be experienced through "Summoner: Battle of the Sky" .